Testimonials
Joseph W: A & R Painting Employee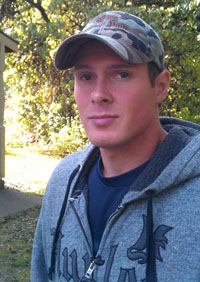 Washington Job Placement Services helped me first with an assessment* as they worked closely with the Department of Vocational Rehabilitation. After the assessment Washington Job Placement Services found a job for me with A & R Painting and I have been working there ever since. I was comfortable working with Nick…a good guy…helpful and someone I could rely on and trust to help me out. I like working and staying busy. I would recommend Washington Job Placement Services for someone that is looking for a job; they have been very helpful.
Robert S: Future Clean Energy Engineer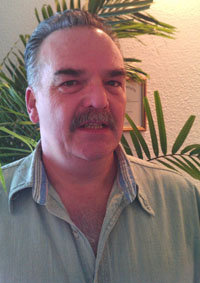 I am happy with Washington Job Placement Services big time! They jumped right on it. They went to work and every day or two I got an update. Nick looked me in the eye when he talked to me. During the assessment* they got interviews for me and I learned the pros and cons of the pursuing employment in the Clean Energy industry. This allowed me to make an informed decision as to what I should do. The decision that I made [after the assessment] was to go to school and get a good job in a good industry. Washington Job Placement Services offered me a chance to change occupations as the occupation I had before is not something I can do anymore. We took a tour and talked to the operators of a hydro-electric plant. I also talked with the manager of the plant and found that I was interested in the managerial side of the industry. I would most definitely recommend Washington Job Placement Services because they do what they say they are going to do.
Guy D: Safeway Employee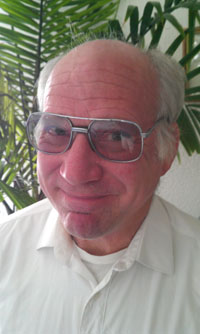 Washington Job Placement Services has helped me to be able to apply for jobs that I would not have known about previously. They did an excellent job in locating jobs, letting me know about jobs, and letting me know how to apply for jobs. Getting hired at Safeway makes me feel excellent…makes me feel great! I think I will do a great job and that it is a great fit for me because it is a job that I am going to enjoy doing. I recommend Washington Job Placement Services because it is an agency that gets things done. Nick's communication was excellent to the point that I understood the directions that he was giving. I would say that Washington Job Placement Services is the best thing for anyone that is seriously looking for employment.
Robert S: New Wal-Mart Employee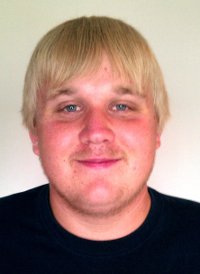 Washington Job Placement Services has helped me through everything from the interview through the orientation and made sure I was very on-track with everything. They helped me get through it all! Nick is the one to see because he is the best I could ever ask for ... he has helped me so much and I know he will help you too.
I could never be more happy with this job. I never thought it would be this great of a job, but it is the best job I have had and I am very pleased and I'm getting more and more hours. I feel better about myself everyday. The job has definitely made me the person who I am today and I work harder and harder each day because I know it will benefit me and my wife with all the household bills that I need to take care of.
Washington Job Placement Services made me feel right at home and Nick will bring you right out of your shell.
Robert
*Community Based Assessment. See "Services"